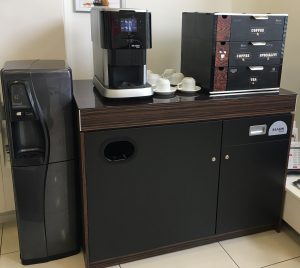 Todays install at a Solicitors office in Coventry. Looks great in reception and great tasting drinks.
Services
Free product operated machines (Local only)
Free self service machines (Local only)
Brand New Vending Machines
Vending Machine Rentals
Refurbished Second Hand Machines
We can refurbish your old machine!
Machines
Machine installation & customer training
Dedicated phone customer service
Free machine delivery
Free parts warranty
Machine repairs in your area
Spares and replacement parts
Ingredients
Kenco Incup  drinks by box or by single sleeves
Kenco singles drinks by box or by single packets
Fresh ground coffee & Coffee beans
Fairtrade friendly products
Cups & accessories
Welcome to WordPress. This is your first post. Edit or delete it, then start blogging!